Use the form below to introduce yourself, and I'll be in touch as soon as possible to get started serving you in the purchase of your luxury home.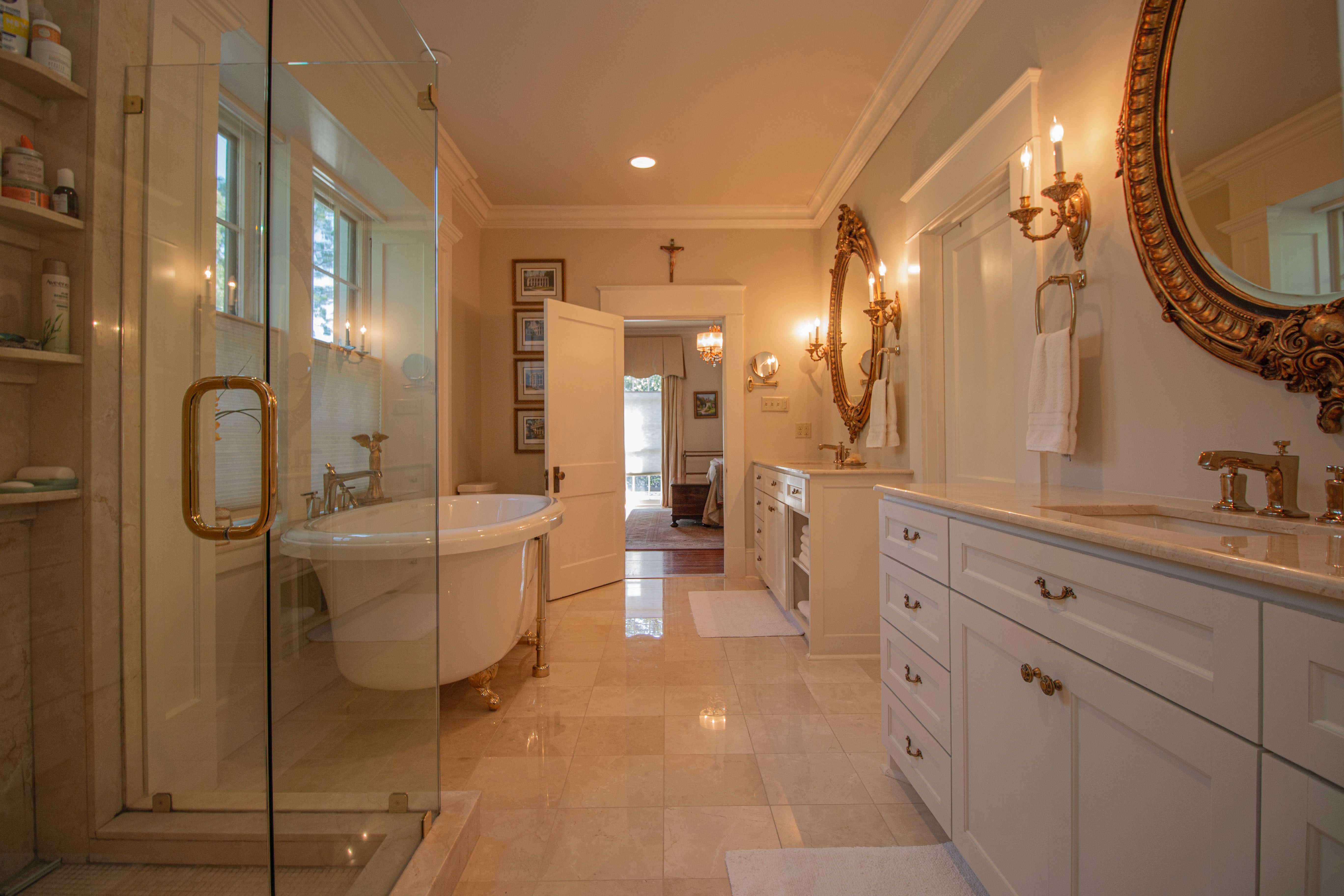 Luxury has a new name, and that name is Squires & Company.
As a Certified Luxury Home Marketing Specialist, Steven Squires, REALTOR® is dedicated to ensuring your luxury home purchase is a smooth, seamless, and exceptional experience. Purchasing a luxury home is perhaps one of the largest assets you will ever acquire, and finding a home in the luxury market is a process that takes considerable time, diligence, and care when considering an investment of this magnitude. You need to partner with a skilled professional to fully understand the investment potential, lifestyle compatibility, and overall scope of the process in purchasing a luxury property.
Financing
When it comes to financing a luxury purchase, there are many options with reputable institutions to consider that will not only protect your future investment but make your home purchase the crown jewel of your investment portfolio. Steven has the connections you need to help you identify and qualify for a variety of loan packages that will ensure you find the right property at the right price.
Expert Guidance
Open Houses and website browsing are helpful tasks in identifying inventory in the luxury market, but in the luxury market, you need to partner with a qualified real estate professional like Steven to make sure you're making a wise investment. Working with Steven will deliver the privilege of private home showings, expert opinions of value, a keen and meticulous eye for detail, and trusted reassurance in your purchase to know you're making a good investment when all is said and done.
Market Analysis
Luxury real estate adds a whole new level to the process of home-buying in today's market. By partnering with Steven to help you identify, negotiate, and purchase your luxury home, you'll receive an expert market analysis of the home you're considering - not just a flyer from the brochure box. This analysis will provide valuable insight to help you make an informed decision on your next investment.
Purchasing a luxury home with Steven will result in an exceptional home buying experience. As an incentive for your partnership, Steven is offering a free, 13-Month Home Warranty through Home Warranty of America with every luxury home purchase. In addition to this incentive, 5% of his commissions will serve as a contribution to the charitable organization of your choice when you close on the transaction. Partner with a qualified, luxury specialist to buy your next luxury home in the Raleigh area - partner with Squires & Company, the new name of luxury!