Use the form below to get in touch with Steven Squires, Realtor®, and take advantage of our Hometown Heroes Program for your home purchase.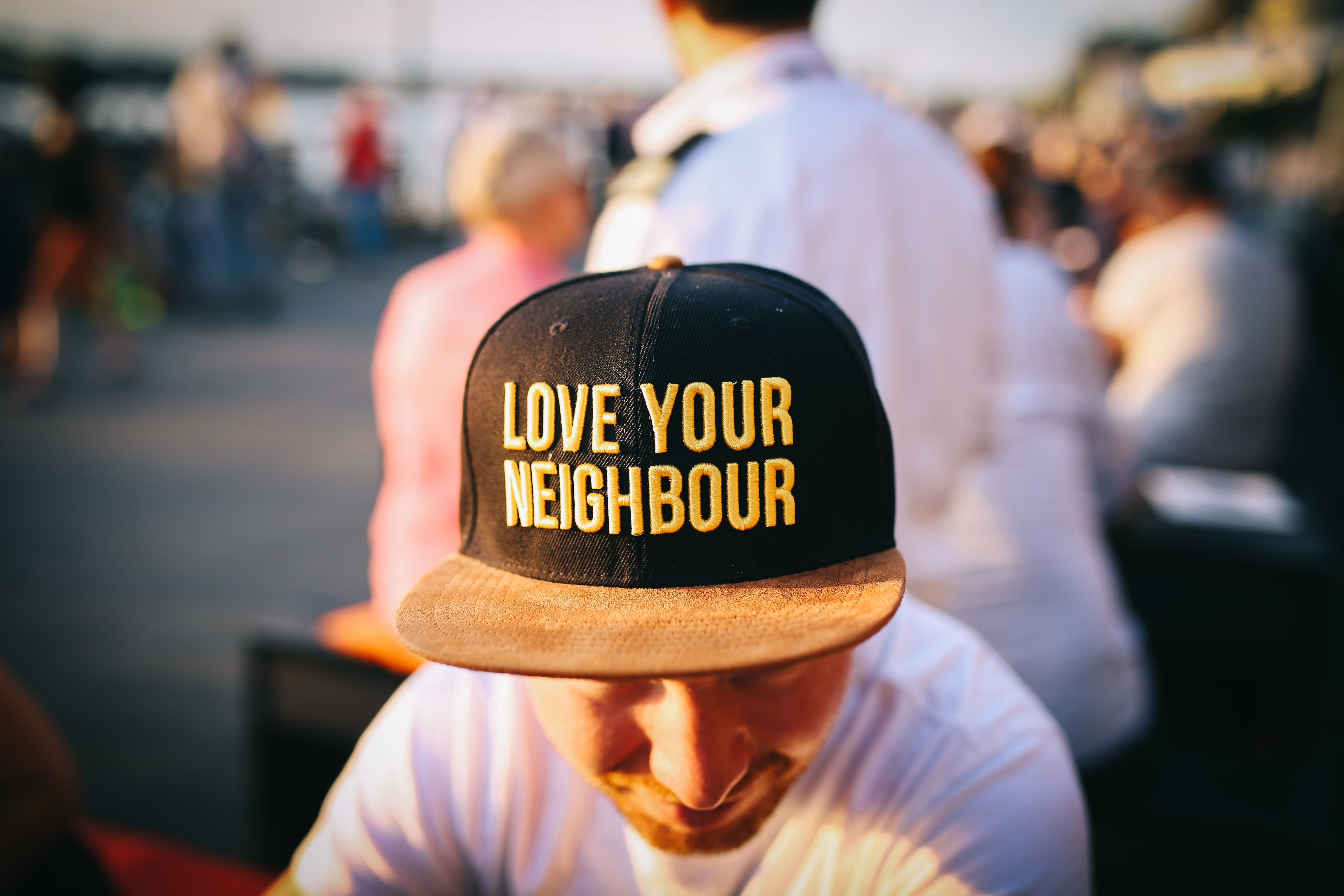 Hometown Heroes Program
Partnering with a real estate professional who understands the nuances of buying a home is the first step on your journey to homeownership.
At Squires & Company, we want to honor those who serve our community by giving back through the purchase process. As a result, we're offering the following home purchase incentives to those who work in industries that provide a service to the community:
Program Incentives
Complimentary 13-Month Home Warranty from Home Warranty of America
5% Commission Donation to the Charitable Organization of your choice
Inspection Rebate up to $1,000 delivered at closing for purchases of homes valued $250,000 or more
Service members who qualify include nurses, law enforcement officials, firefighters, military personnel, educators, and leaders in faith-based organizations.
If you qualify, we encourage you to reach out to see how we can serve you in your home search. You can also contact me directly to learn more about this incredible program at 919.880.5563 or email us at steven@stevensquires.com.